The vast bodies of water which cover over 70 percent of the planet's surface are still being explored and documented.
Lured by mystery, blackwater photographers dive at night into icy, pitch-dark depths. (Full gallery below)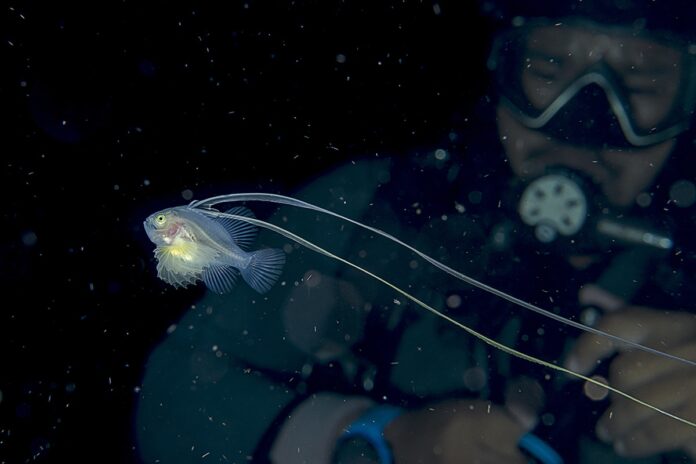 Taipei-based photographer Wu Yung-sen has been deep sea diving and photographing marine life for four years.